Monday Feb 27, 2023
Sharon Catherine Brown (Part 2) - Performing in Milestone TV Shows & Knowing Our Worth as Actors
One of the important aspects of Black History Month is that it's not just about what happened 50, 100, 200 years ago. It's also about the present, the world around us and what's happening now to bring greater representation and celebration of African-American accomplishments and contributions. Of course, we should recognize and respect what has come before us. Black history is an integral part of American history and culture. But it's also important to recognize the lives and experiences of those we meet and work with everyday.
Sharon Catherine Brown, or ShayCat as I came to know her during our recent production of Anne of Green Gables, is someone with such a rich history of experiences and a wealth of knowledge and insight from her 45 years as an actress and singer on both stage and screen, notably in TV shows with all-black casts like Good Times, The Jeffersons, and A Different World. It is a surety of herself and confidence in her actions that makes her someone to admire and applaud. Not because she's better than you or me, not because she's got it all together (which she'd be the first person to admit that's not the case), but rather because she is one of us, she's gone through her own challenges and felt the ups and downs of this career and has come through them a better performer and a better person.
So it is with great pleasure that I bring you the second half of our conversation. She talks about a nightmare experience on stage in Flora, The Red Menace and recalls the milestone TV shows she was a part of with all-black casts, and she also emphasizes the importance of knowing our worth as actors.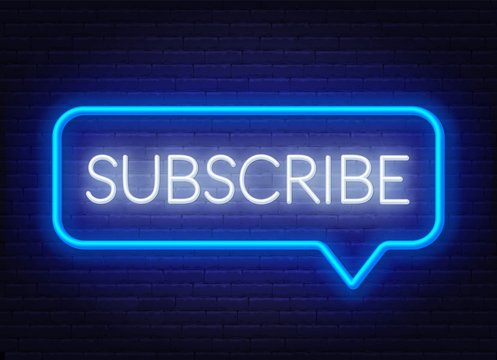 Subscribe to WINMI
If you wanna listen to the full conversation (with Audition Stories and the Final Five questions) as well as get early access to every episode, then become a monthly or yearly subscriber to Why I'll Never Make It. Though producing this podcast is rewarding in its own way, I'm essentially a one-man operation, and it is both costly and time-intensive to put together each episode. So for just $5-10/month you'll not only support these podcasting efforts, but you'll also get to access to these extended conversations and other bonus content. Your financial support of this podcast is greatly appreciated:
Subscribe as a WINMI Producer to get early access and b

onus content

 

 

Make a one-time 

Donation

 to support transcripts and podcast production
If you'd like to support, but have limited funds to do so, then contact me directly for reduced-price or even free access to the bonus content.
Follow WINMI: Website | Instagram | Twitter | YouTube
----------
Why I'll Never Make It is an award-winning, Top 25 Theater Podcast hosted by Off-Broadway actor and singer Patrick Oliver Jones, and it is a production of WINMI Media, LLC. Background music in this episode by John Bartmann and Blue Dot Sessions is used under a Creative Commons Attribution-NonCommercial 4.0 International License.